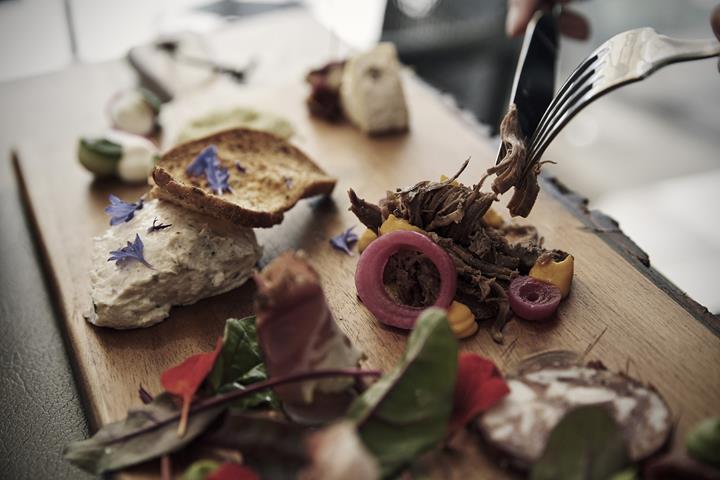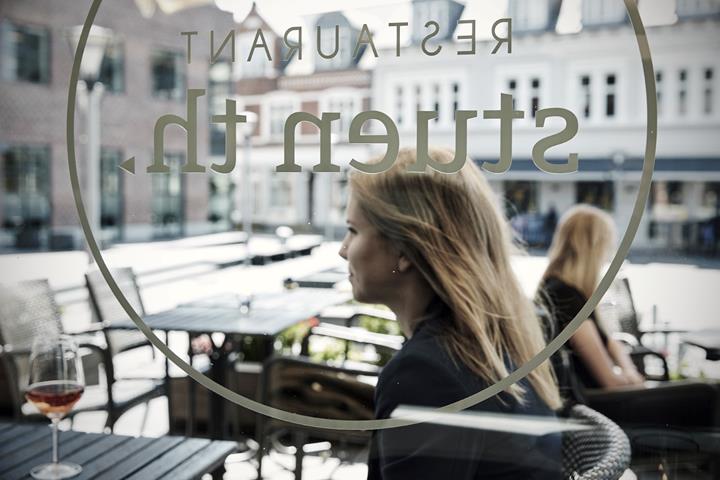 Restaurant Stuen th.
Acquire a taste for Western Jutland cuisine
Look forward to experiencing the atmospheric restaurant 'Stuen th.', which was inaugurated in spring 2015.


Facing onto the cosy town square, the restaurant offers summer outdoor service at quaint café tables under the shade of large parasols. The restaurant can seat up to 45 guests, each of whom will be treated to homemade food and drink.
Our concept is based on quality, wholesome food with a twist. We prepare virtually everything from scratch using the finest raw ingredients from local producers. We select our own animals, which are then slaughtered, butchered and processed. The herbs and vegetables we use grow in the local area. We bake our own bread, adding delicious droplets of Stauning Whisky to selected dishes. The menu changes every six weeks to ensure new culinary experiences at the hotel.
Our cocktail bar forms part of the restaurant. It is open until midnight during weekdays – with the exception of Fridays and Saturdays, when it closes at 2.00 a.m. Here you enjoy colourful cocktails, taste the finest specialist beers and savour a glass of red wine to round off a cosy evening. Our future basement wine bar will accommodate 16 guests and can be booked for private functions.
Online table reservation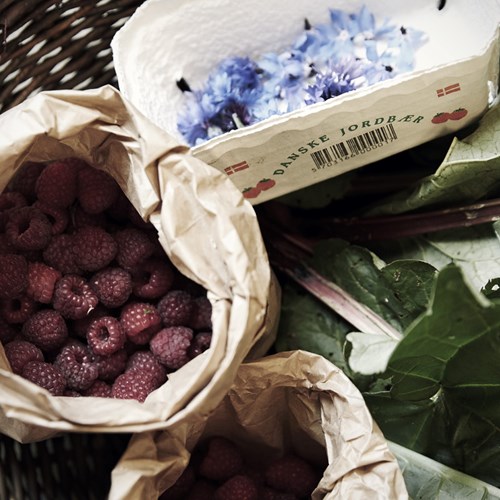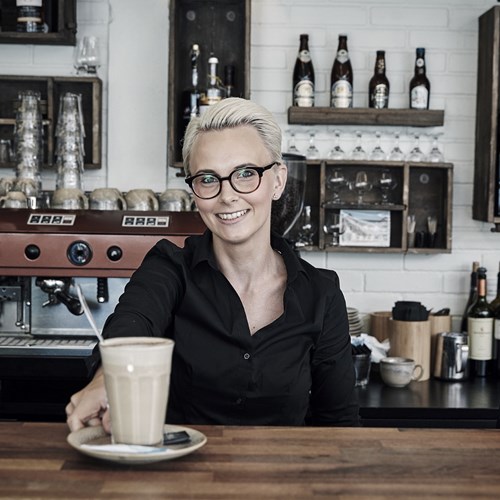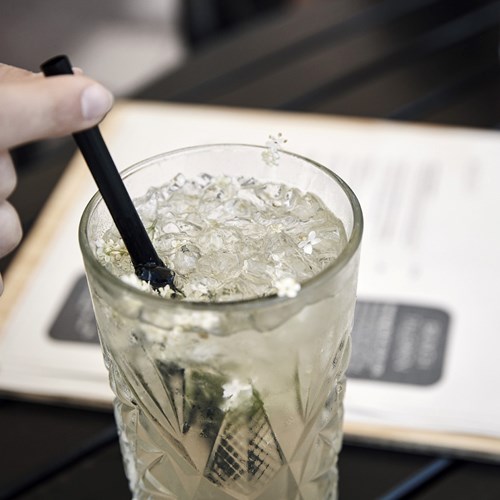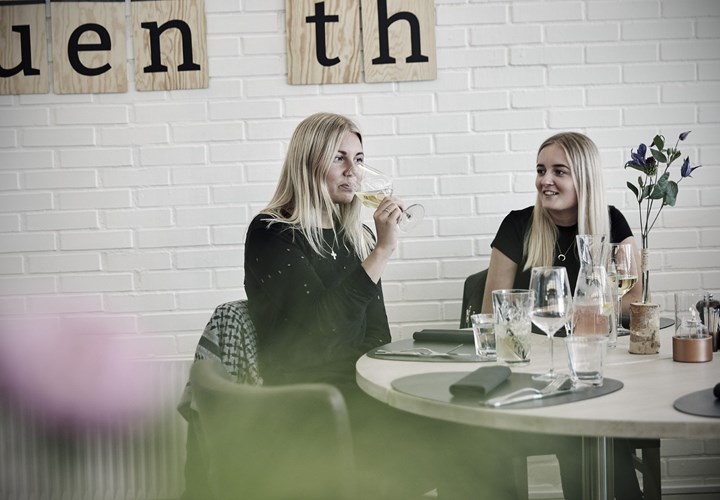 Our concept is good, well-made and tasty food with a modern twist