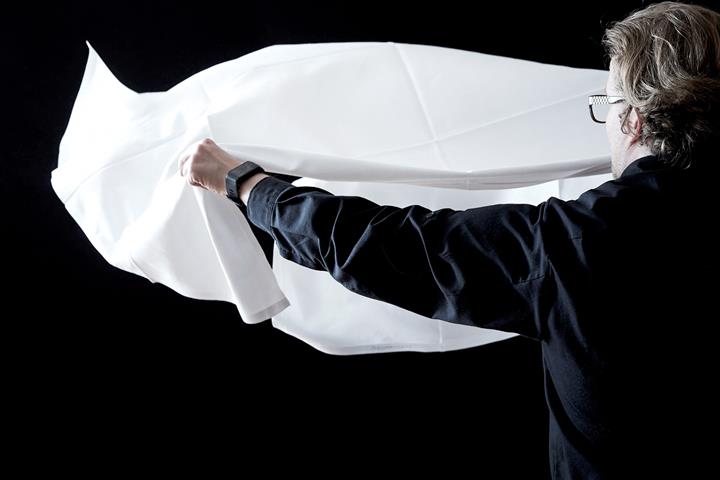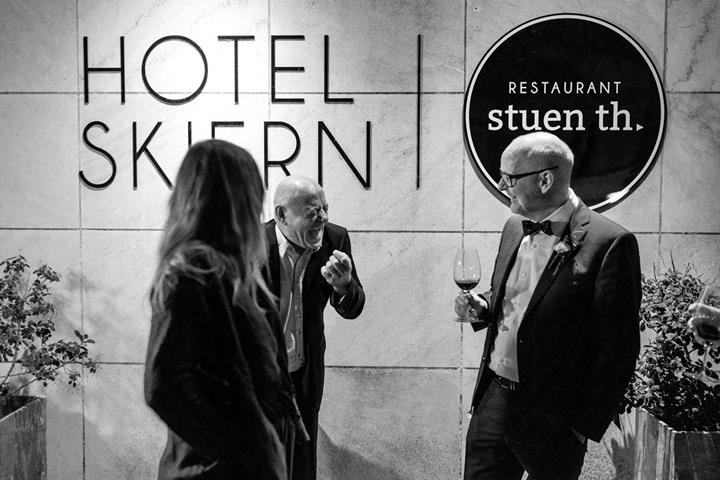 Banquet
FOR EVERY OCCASION
At Hotel Skjern, we do our utmost to provide an atmospheric setting for life's events – large and small. We offer a wide range of options, and have extensive experience in planning weddings, confirmations and receptions.
We combine both traditional and untraditional menus based on high-quality, seasonal, locally sourced ingredients – and always provide an appropriate wine menu or other beverages to accompany the meal. Find inspiration in our menus on this page and contact us if you have any specific requests and ideas for your event.
For more info about our banquet menu and facilities please contact us by info@hotelskjern.dk / +45 97351311
CATERING
We provide all our banquet menus as catering. Contact us for more details.
TERMS
Rooms
If you are having a party for more than 50 people at Hotel Skjern we provide a free room for the host couple. We always offer good rates if your guests need accommodation.
Minimun number
Unless otherwise specified, the banquet menus start at min. 20 adults.
At lower numbers, we recommend our a la carte menus from Restaurant stuen th. where there is no restriction.
Cancellation
Free cancellation of parties are 14 days before. Small adjustments min. 3 days before.
Payment
Unless otherwise bills are settled on the day. Deposit may apply.
Other conditions
Prices and menus are updated per. May 1, 2018. We take reservation for errors in texts and rates.
Banquet rooms are allocated by number of guests and can be changed if major changes accur.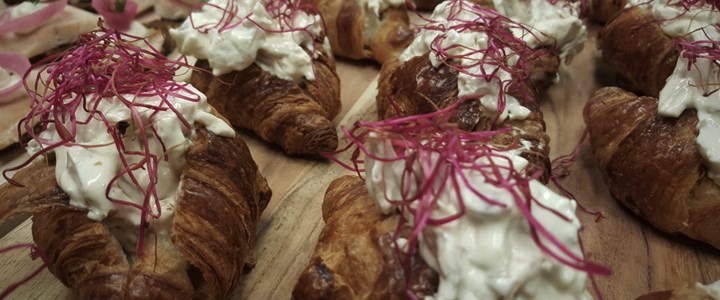 A brunch is a wonderful and easy way to gather family, friends and acquaintances for an informal party. At Hotel Skjern we would like to contribute to the informal, and always in the good way. We put together both "down-to-earth" and tastefully brunch. It is made up of delicious foods and based on local produce.
The head chef cooks and creates heavenly riches based on all the amazing ingredients from the area. Get the full enjoyment of the very best that Skjern and surrounding area have to offer. Appetizers, main courses and desserts are tuned to each other and provide food experiences beyond the usual.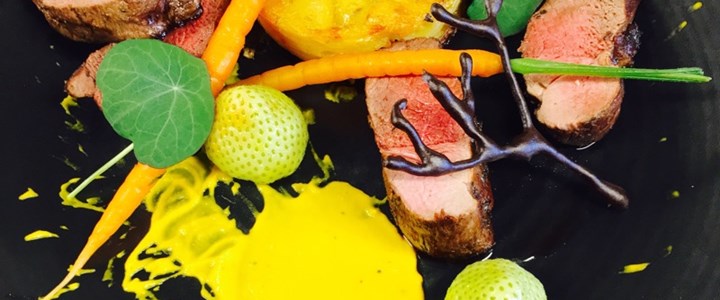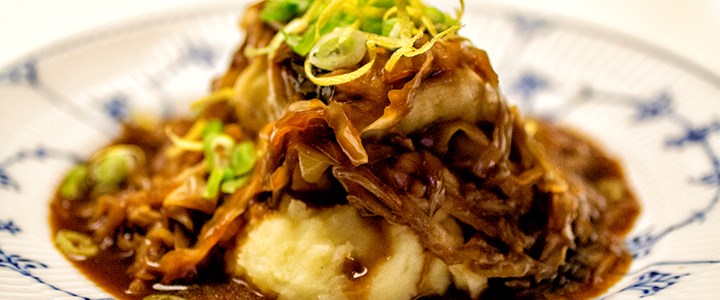 Good old classics are made with gentle hand in our kitchen. We'd love to cook the traditional. We take pride in the art of repetition and therefore have the ability to refine the many Danish food classics. Who's ever tired of shrimp cocktail, pork stew and lemon fromage? Not us. And not many of our guests. Bon appetite.
To our liking, a good buffet must always contain a surprise or two. We want to surprise you with extraordinary flavors at your next buffet, whether it's the classic buffet, the local-inspired tapas buffet or a dedicated three-course buffet, where we reflect the typical dish service.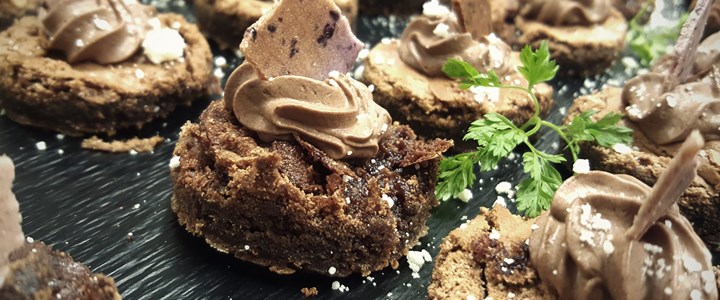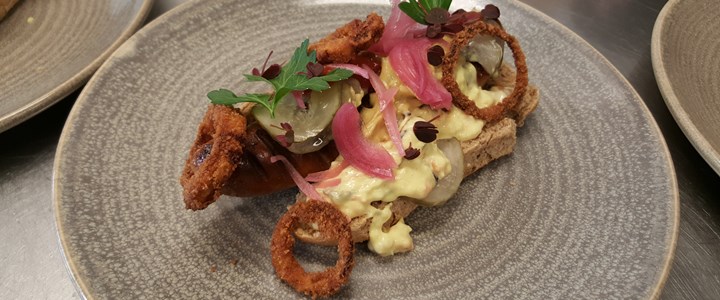 End the party well with our late night food, prepared according to all the rules of the art. We give the content a delicious twist based on good local produce, seasonal vegetables and great creativity in the kitchen. We make every human effort possible to ensure the best "last-minute impression" for you and your guests.
Value cannot be null. Parameter name: mediaItem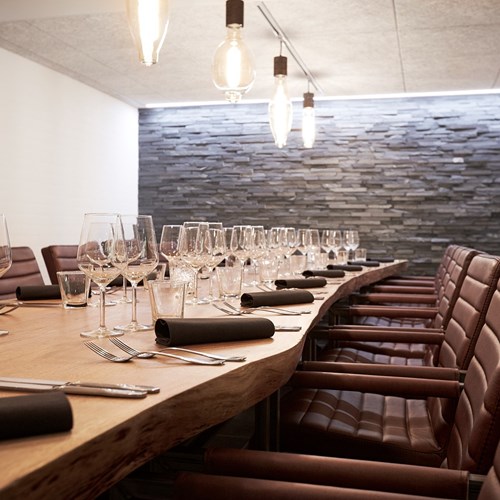 Value cannot be null. Parameter name: mediaItem