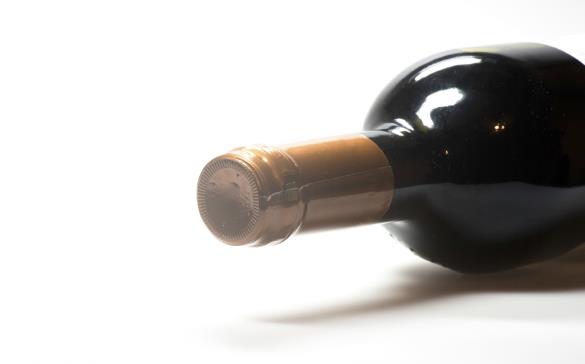 News
Special offer
Extend your holiday with our special offer for all stays, pick your favorite now...
Read more here
Visit Stauning Whisky
Get ready to enjoy a cosy stay in Western Jutland. Check into Hotel Skjern overlooking the town square. Experience the natural beauty of Skjern Enge n…
Read more here
Look forward to visiting our hotel, where we will do everything humanly possible to give you an extraordinary experience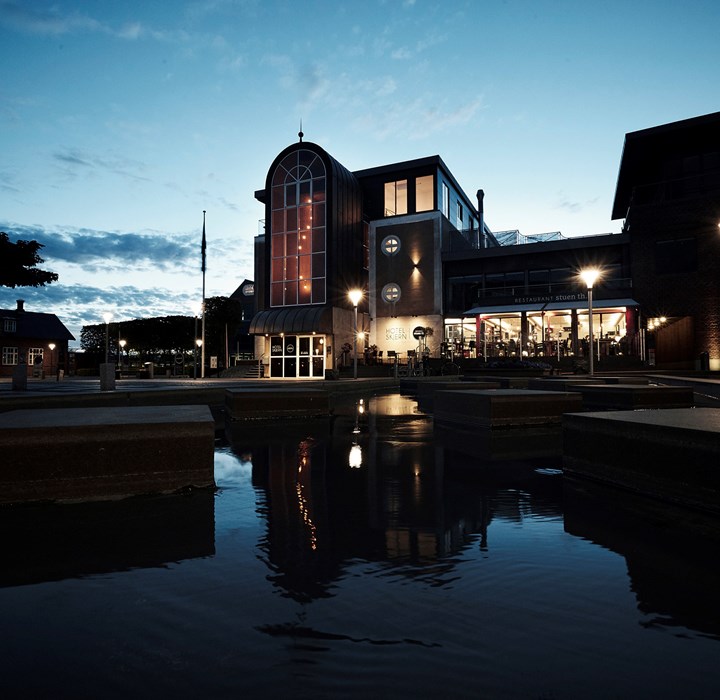 Hotel Skjern offers 32 modern and well-equipped rooms. All rooms have private bathroom, new continental double beds, flat-screen TV and free WiFi.
Object reference not set to an instance of an object.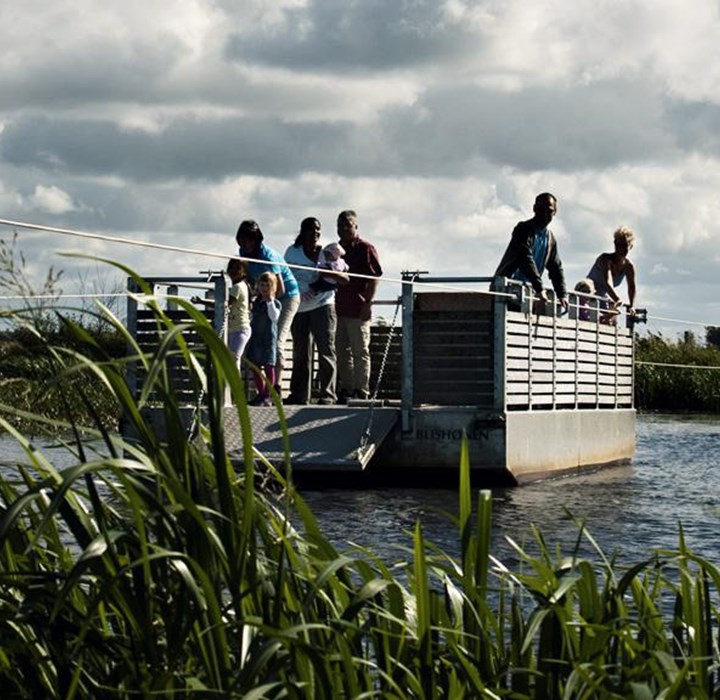 Skjern is much more than the famous statue Holger Danske and salmon fishing in Skjern River. We have Denmarks only river delta, Skjern Meadows, and we are only a short drive from Ringkøbing Fjord and the North sea. Stay in Skjern near Nymindegab, BorkHavn, Søndervig and Hvide Sande. There is entertainment for both children and adults with a trip to Legoland or WOW-PARK.