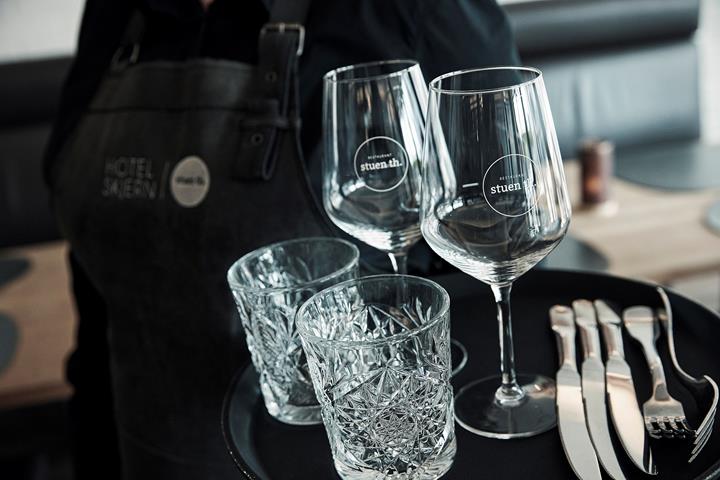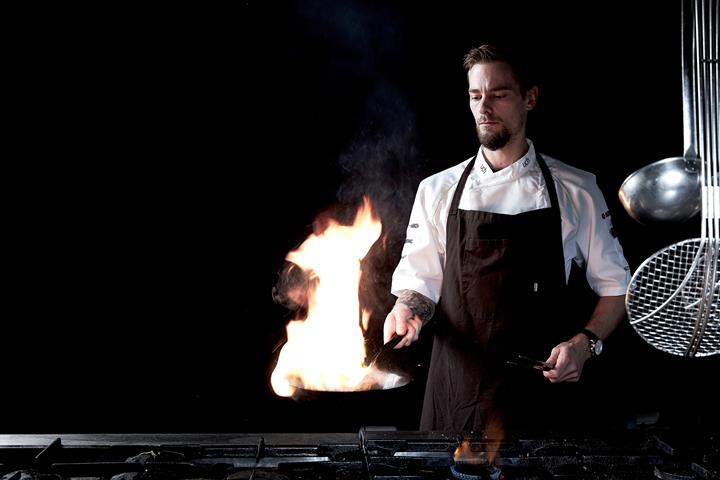 Jobs
Want to join the team?
We are often seeking new colleagues for the Hotel Skjern & Restaurant stuen th.
There is the opportunity for jobs in serving, reception, kitchen, dishwashing and housekeeping.
Send your application to info@hotelskjern.dk or come by the reception :)
Current jobs
Chef/experienced kitchen assistant wanted
We are going through a period of growth at Hotel Skjern and Restaurant stuen th., and we are looking to expand our kitchen team. We are looking for a chef or very experienced kitchen assistant to join our team of three chefs, two apprentice chefs and one kitchen assistant.
Hotel Skjern is a modern hotel with focus on quality and excellent service. We use local in season produce, and we make everything from scratch. We change our menu every six weeks in order to follow the seasons best. We cater both to a la carte and functions, and the available position include food prep and cooking in all areas of the kitchen.
We also host smaller exclusive Chef's Table events in our wine cellar. This is were we can really play with creativity to give our guests outstanding experiences within the world of gastronomy.
The ideal applicant:
is ready to take responsibility and is able to work independently
has a sense of order, is dependable and responsible
has a great passion for food and excellent produce
We offer:
an environment with great teamwork
an informal workplace in constant growth
professional and personal growth
the possibility of a 3-4 day working week
The hours will be both day and evening throughout the week.
Starting date as soon as possible.
Send your application to chef@hotelskjern.dk or come by and drop it off in person at Hotel Skjern.