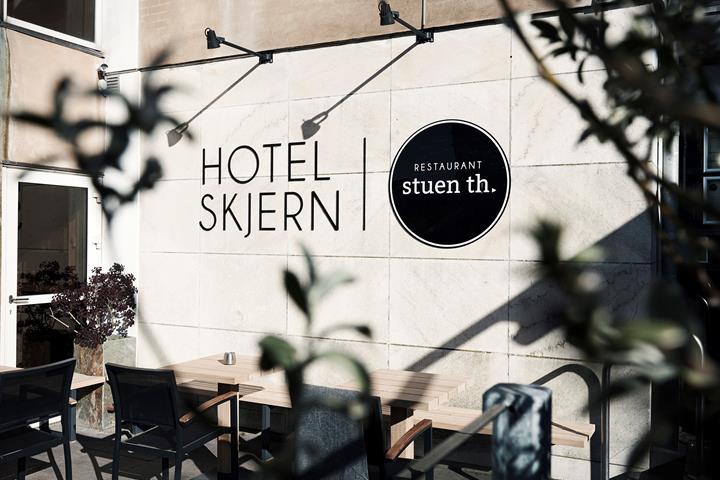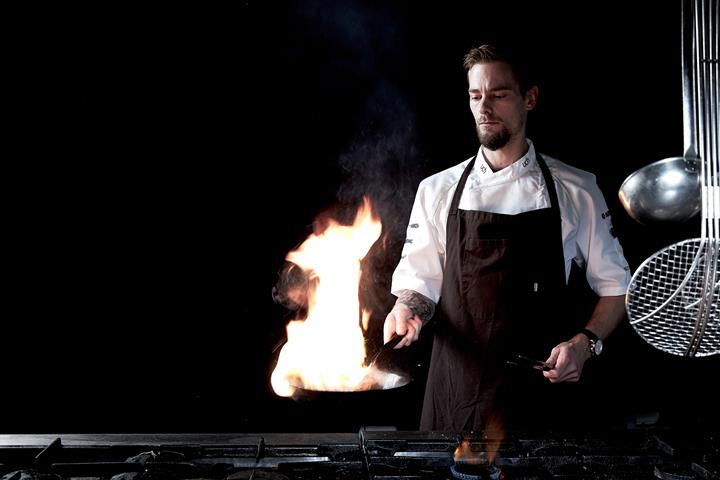 Restaurant
LOVE FOR FOOD. IN SHORT.
Welcome to Restaurant stuen th. We believe in giving our guests great food experiences. Our creative chefs prepare appetising, modern cuisine using quality, local sourced ingredients. We bake our own bread. We select animals for slaughter, cutting and processing ourselves. We grow vegetables and herbs together with local producers. Wherever possible, we choose organic produce. We collaborate with Stauning Whisky. In short: We create virtually everything from scratch and serve food (and drink) that is a bit out of the ordinary. We also vary our menus, which change often.
Online table reservation
Menu
Lunch
Will be back from the 17th of January
Seasonal Menu
The current a la carte
Tasting Menu
From 3-5 courses

The kitchen is open from 12:00-21:00
Drinks
Bar Menu
Wine, beer, drinks, coffee & cake

Exclusive wine list
Selected bottles from our wine cellar
The bar is open from 11:30-23:00
TAKE AWAY & CATERING
Pop in to our restaurant and enjoy our delicious take-out service. All our dishes from the menu can be ordered as take-out and we also offer regular deals on seasonal dishes. Our take-out service meets the same exacting standards as the rest of our in-house catering– and sometimes we even name dishes after local people, events or products. Take a look at the menu below – it's sure to get your juices flowing...
Order by phone +45 70 444 184
TAKE AWAY OFFERS
Tapas / 239,-
7 different kinds af the seasons local produce with bread and butter
Friday tapas for two / 599,-
Our tapas for two with dessert and a bottle of red or white wine
Must be ordered before 15:00 with pickup before 18:00
Shooting Star / 179,-
Fried and steamed plaice filets from Ringkøbing Fjord, toast, prawns,
smoked salmon from Hvide Sande and pickled white asparagus
Homemade Burger / 179,-
Organic minced beef from Skjern Meadows, brioche, bacon,
Arla Unika cheese, pickled green tomatoes, tapenade, fries,
truffle & mushroom mayo
Tip! Give your fries about 10 min. in a preheated oven at 200 degrees, take them out when they start to fry on the surface - and voila, crispy fries! 
EXTRAS
Snack Box / 109,-
5 different kinds with dip
Fries / 55,-
With aioli
Extra dip / 10,-
Aioli or truffle mayo
Elderflower organic soda / 25,
A bottle of wine
Werkstoff Riesling, Pfannebecker / 150,-
Werkstoff Rosé, Pfannebecker / 150,-
Spice Trader Shiraz, Heartland / 150,-
Directors Cut Shiraz, Heartland / 200,-
Beer 0,5l / 45,-
Choose between many kinds from Hvide Sande brewery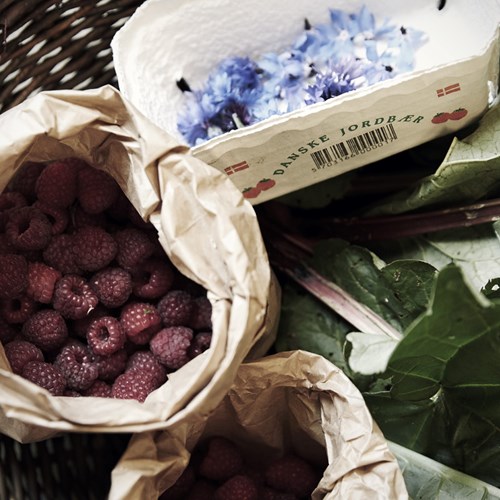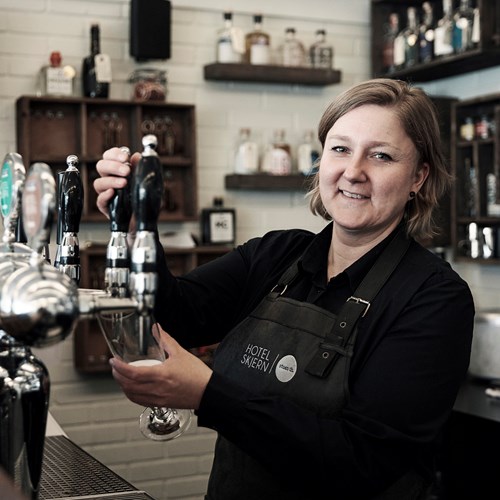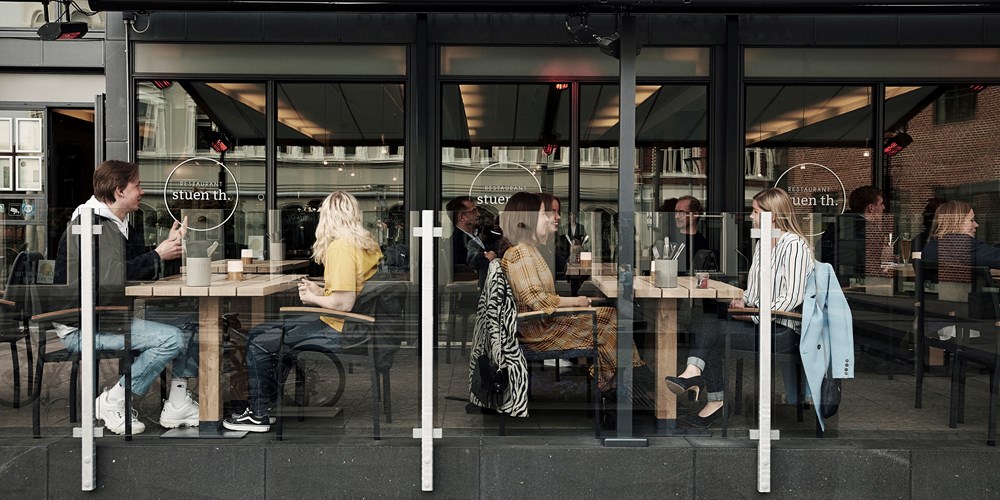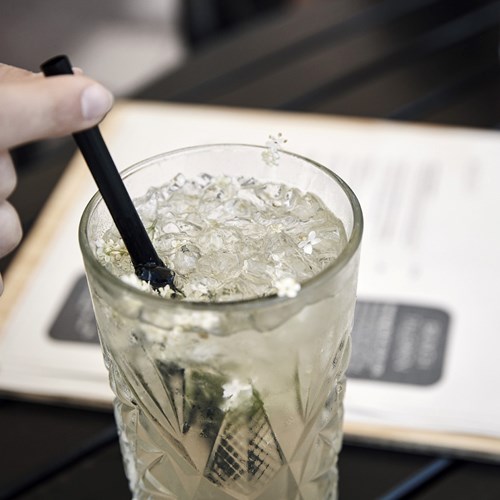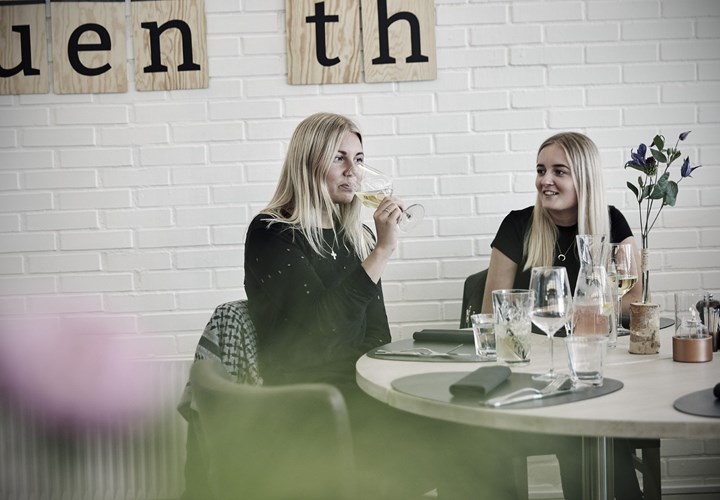 Our concept is good, well-made and tasty food with a modern twist