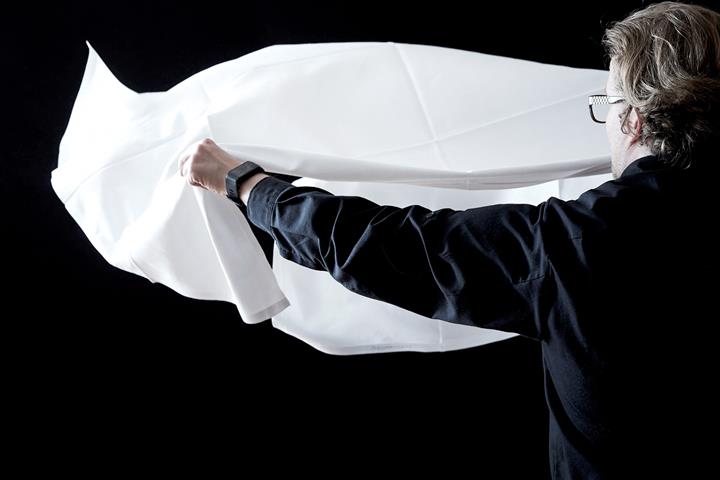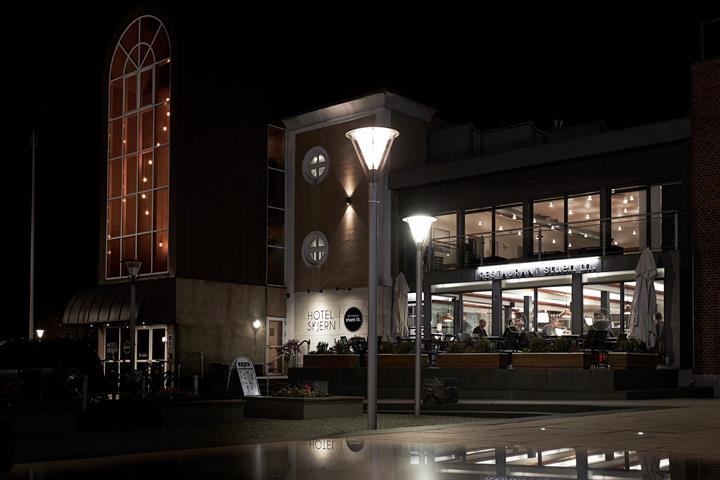 Parties
Life's parties – and life's guests
At Hotel Skjern, we do our utmost to provide an atmospheric setting for life's events – large and small. We offer a wide range of options, and have extensive experience in planning weddings, confirmations and receptions.
We combine both traditional and untraditional menus based on high-quality, seasonal, locally sourced ingredients – and always provide an appropriate wine menu or other beverages to accompany the meal. Find inspiration in our menus on this page and contact us if you have any specific requests and ideas for your event.
Catering
We provide all our banquet menus as catering. Contact us for more details.